Bluetooth communication: A lovely way to improve the group riding experience
Riding in groups used to look like a practice for rowdy bikers, what with all the shouting and having to accelerate or brake in bursts to pass messages? Not anymore though. With the advent of Bluetooth communication systems, communication among riding crew can be seamless and actions can be done in near-flawless sync.
The use of Bluetooth communication devices by bikers has been around for a while now but it keeps improving. Bluetooth itself is in its 4.1st version, a version that has greatly improved strength and range. Some devi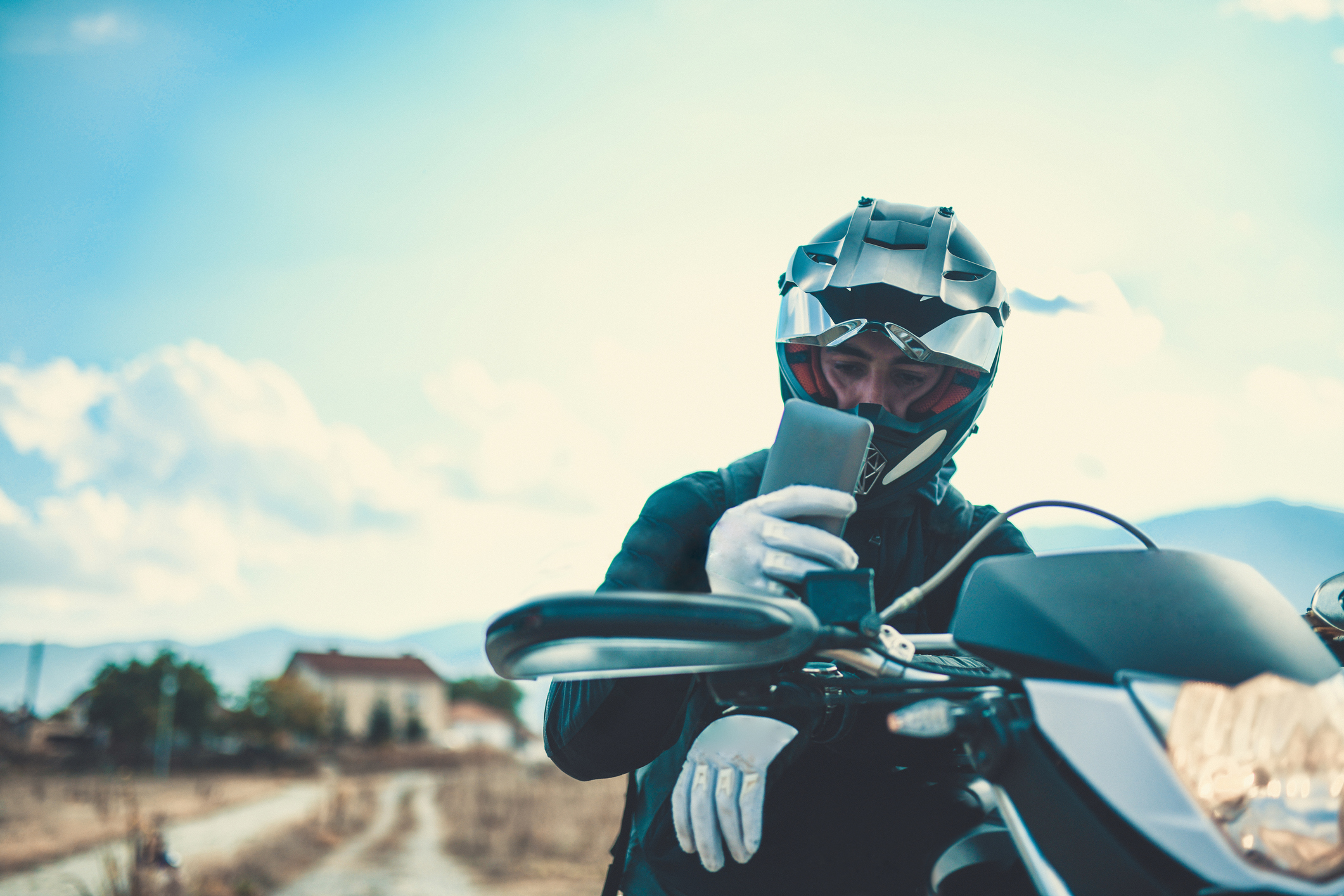 ces can now be used over a range of around two miles.
The number of users that can be accommodated on a single Bluetooth network has also improved greatly. As of 2018, models like Sena can accommodate up to eight users at a go.
The latest devices can also be activated using the rider's voice, making them pretty much hands-free. They also incorporate a multitasking feature which allows seamless communication without having to break off between different speakers. What a great time to be alive as a group rider; and the best is not even here yet!