Most popular motorcycle accessories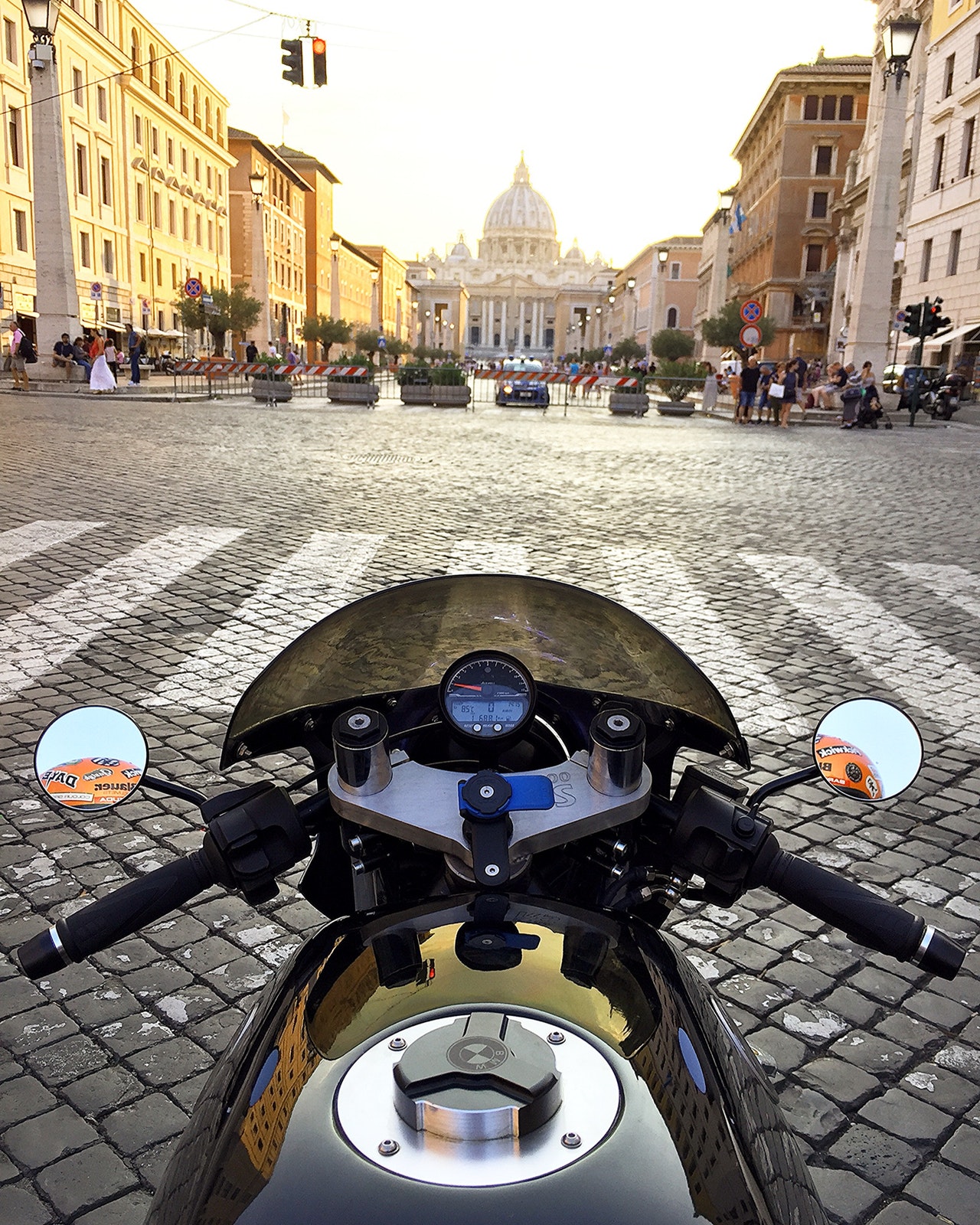 It's almost two decades after the turn of the 21st century and biking is evolving at a speed faster than what reads on some speedometers! The most vibrant changes are occurring in the area of motorcycle accessories where new gadgets keep popping up in the market each day the sun comes up.
Do not be left in the dark. Read on for some of the greatest hits in the biking accessories world; you will most probably come out with a few that you need to grab for yourself!
Always be ready for the unexpected on the road. On any ride, you may find yourself needing to replace or tighten a loose bolt among many other tiny fixes. Hauling your tool kit may be a bit cumbersome, but with a pocket size multi tool that includes most drives and sockets, you can rest assured minor hitches will not inconvenience you for long.
Repair kit
Flat tire? No problem. With the tiny repair kit, you can tread tough terrain without fear knowing well that you can get back on track within a few minutes in case of a puncture. The small kit fits well into a little bag not more than a foot by half-a-foot large but comes through in a big way when needed.
This is arguably the biggest revolution in motorcycle accessory manufacturing. The smart helmet idea was mooted a few years ago, but it was not until 2018 that a fully functional one hit the market. The big cap includes rear view cameras, communication devices voice control and smart connectivity.
It tries to incorporate as much hands-free operation as possible. The cap can be one of the costlier gadgets, but it is well worth investing in.
Numerous little accessories may eventually prove to be a load, but with a nice tank bag you are never going to feel their weight. An old-school accessory, really, but nothing about it has gone out of fashion.
Always know where you are going with a detachable GPS system. This way, you won't keep getting lost or interrupting your ride by stopping to ask for directions. Hello, future!
Never miss a moment of your ride with an easy-to-operate action camera. Have a full display of you speed, distance, acceleration and other relevant stats at every spin of the wheel throughout your trip.
You do not have to go off the grid just because you are on the road. This communication device has you sorted on that front.